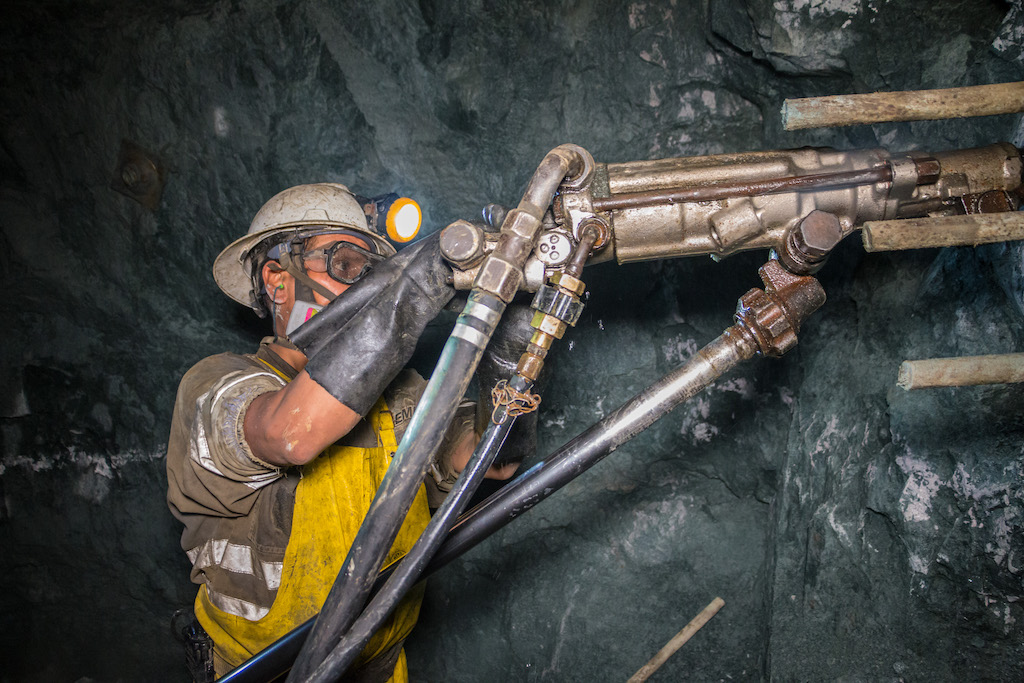 "We operate and provide services in the mining sector, adding value to stakeholders."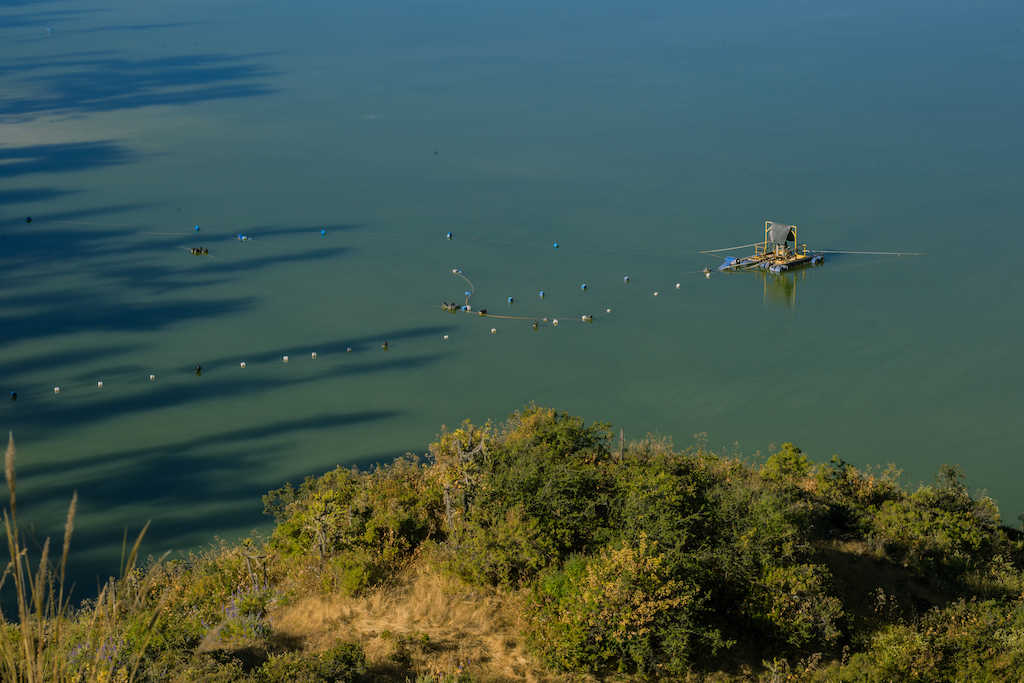 "We want to be a benchmark in Peruvian mining, inspiring positive changes in the sector in a sustainable way, especially in the responsible use of water."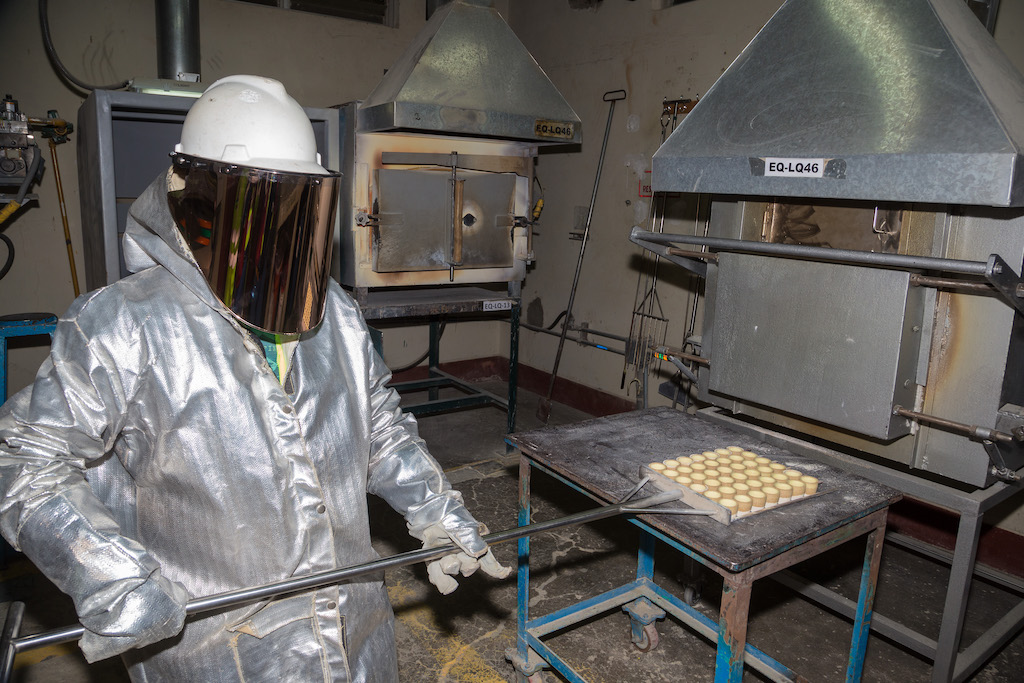 We transform mining deposits into sustainable development for a better world.